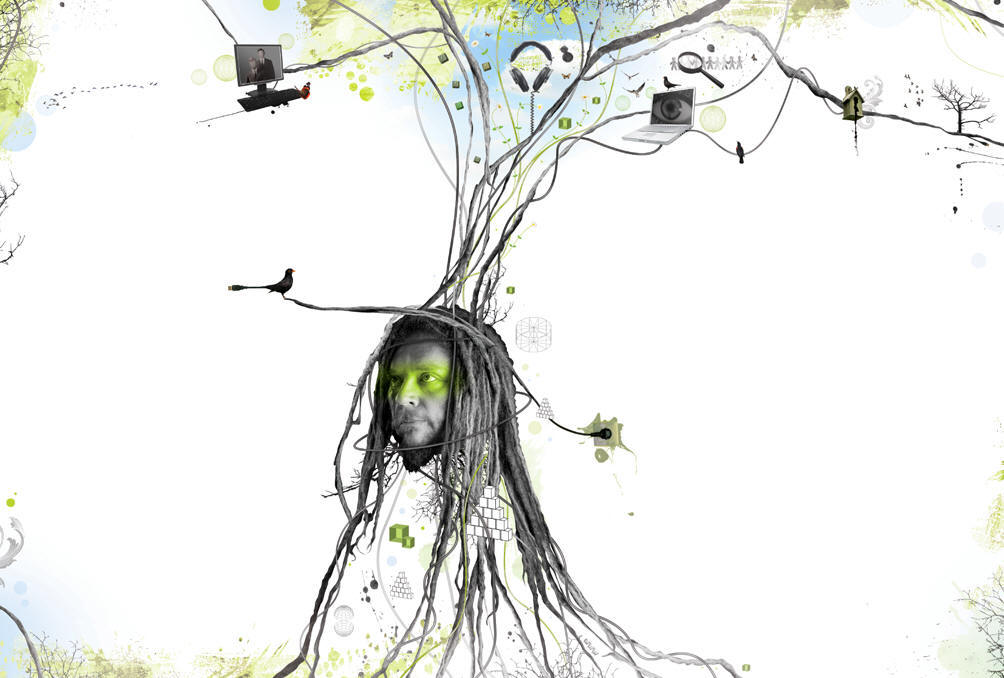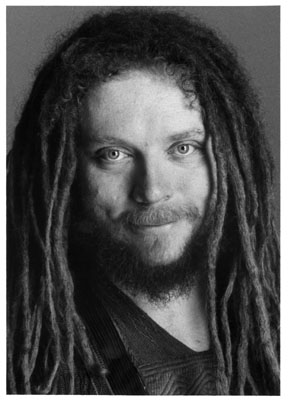 Web resources related to
Jaron Lanier
Jaron's Book, "Who Owns the Future" has been released in the UK, the US, Canada, Australia and New Zealand, and has been translated into German and Italian.

Jaron has no social media accounts at all and all purported ones are fake.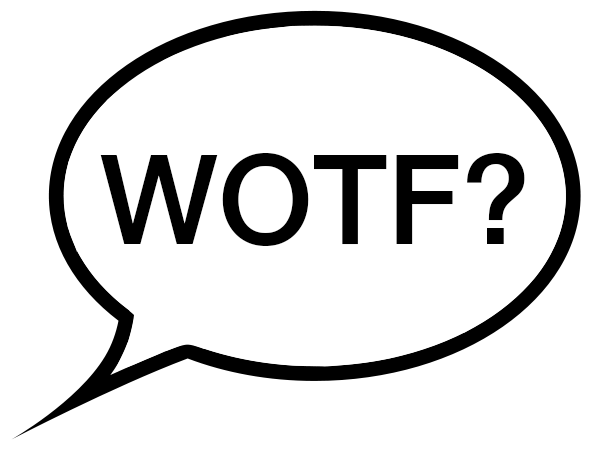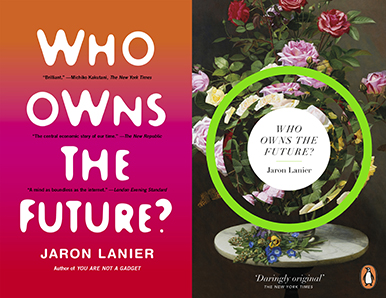 Who Owns the Future?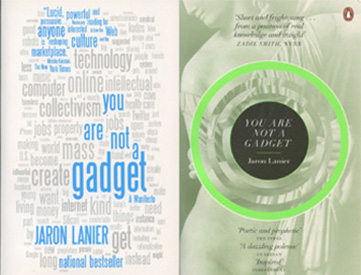 Jaron's 2010 book,
You Are Not A Gadget
Lots of older material can be found here...
          
                
                
                
                
                
                
                
                
                
                
                
                
                
                
                
                
                
                
                
                
                
                
                
                
                
                
                
                
                
                
                
                
                
                
                
                
                
                
                
                
                
                
                
                
                
                
                
                
                
                
                
                
                
                
                
                
                
                
                
                
                
                
                
                
                
                
                
                
                
                
                
                
                
                
                
                
                
                
                
                
                
                
                
                
                
                
                
                
                
                
                
                
                
                
                
                
                
                
                
                
                
                
                
                
                
                
                
                
                
                
                
                
                
                
                
                
                
                
                
                
                
                
                
                
                

All of the material in these pages is protected by copyright. All rights reserved. If you want to use any of this commercially or display it publicly, please contact me by email. General contact: hello at jaronlanier dot com
---
Jaron Lanier Jaron Lanier Jaron Lanier Jaron Lanier Jaron Lanier Jaron Lanier Jaron Lanier Jaron Lanier Jaron Lanier Jaron Lanier Jaron Lanier Jaron Lanier Jaron Lanier Jaron Lanier Jaron Lanier Jaron Lanier Jaron Lanier Jaron Lanier